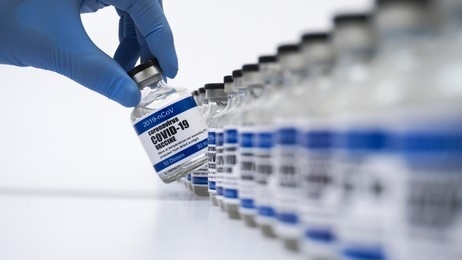 Coronaviruses are a member of a large family of viruses that are commonly found in many different species of animals. These different viral chains can eventually lead to human infections and cause a range of different diseases, including COVID-19.
Studies have shown that SARS-CoV-2 (severe acute respiratory syndrome coronavirus 2) is the virus that causes COVID-19 disease. And depending on the stage of COVID-19 disease and complications, different types of drugs are needed for treatment, most of which fall into the following five categories.
Antiviral drugs. They are designed to prevent the virus from entering or replicating in body cells.
Cardiovascular drugs. They are designed to protect the blood vessels, heart, and other organs from complications caused by COVID-19.
Immunomodulatory suppressants. They are designed to limit the body's immune response in the late stages of the disease so that they do not cause more damage than the virus itself.
Pulmonary function drugs. They are designed to help the lungs maintain their function during an acute infection.
Drugs for long-term COVID-19, i.e., persistent symptoms after the actual COVID-19 disease has subsided.
ACE2 (angiotensin converting enzyme 2) is a receptor identified as a key cell entry receptor for the SARS-CoV2 virus and therefore plays a critical role in the fight against COVID-19. APN01/alunacedase alfa (rhsACE2) is a recombinant form of human ACE2 that may block the pathway of viral entry into cells, in addition to protecting tissues by regulating Ang II and RAS. Studies have demonstrated that rhsACE2 is an advanced candidate for the treatment of COVID-19 and one of the few treatments specifically targeting coronaviruses.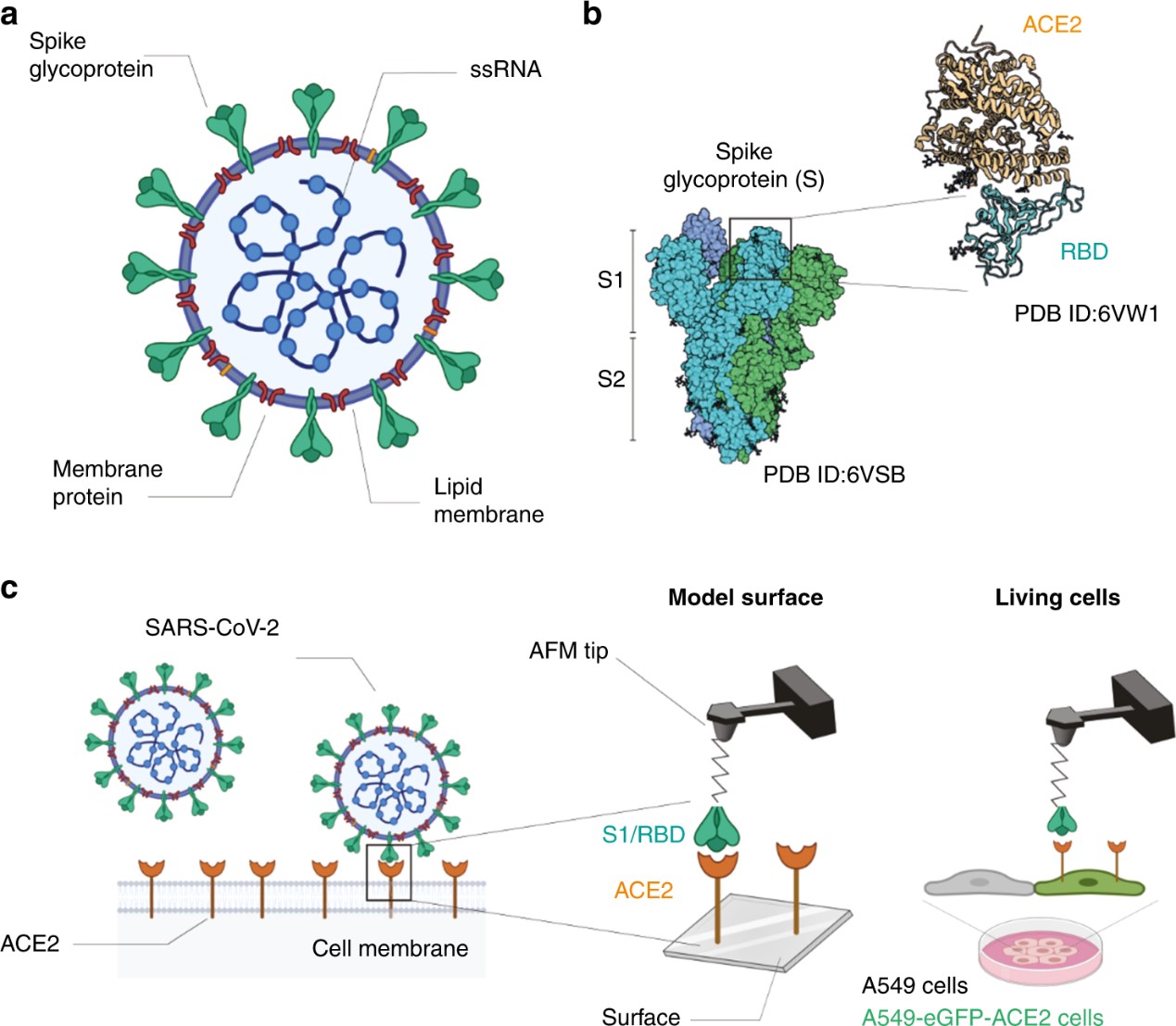 Figure 1. Probing SARS-CoV-2 binding to the ACE2 host receptor. (Yang, J., et al., 2020)
rhsACE2 treatment was safe and well-tolerated, with no serious drug-related adverse events observed during the study period. Study data also showed a statistically significant improvement in the number of days without mechanical ventilators and a reduction in viral load in the rhsACE2-treated group of surviving patients compared to placebo. rhsACE2 also showed a positive effect on key biomarkers of the renin-angiotensin system (RAS), demonstrating the in vivo efficacy of the drug.
ACE2 is at the center of COVID-19 research and drug development, and Creative BioMart provides researchers with a high-quality alunacedase alfa product that can be a key element in coronavirus drug development studies. Of course, in addition to the COVID-19 study, APN01/alunacedase alfa (rhsACE2) has completed several earlier trials in severe respiratory diseases such as acute lung injury (ALI), acute respiratory distress syndrome (ARDS), and pulmonary arterial hypertension (PAH), and has great therapeutic potential.
Creative BioMart, as an expert in the field of therapeutic proteins, is eager to see more therapeutic proteins being used in therapeutic applications. If you have a research project in this area, please contact our staff and we will be happy to provide you with high-end products and professional technical support.
References
Zoufaly, A., et al., (2020). "Human recombinant soluble ACE2 in severe COVID-19." The Lancet Respiratory Medicine 8(11): 1154-1158.
Yang, J., et al., (2020). "Molecular interaction and inhibition of SARS-CoV-2 binding to the ACE2 receptor." Nature Communications 11: 4541.